About DAVID VANCE
If you are thinking about hiring a guide on Lake Fork, you are thinking about your best shot at the fish of a lifetime. Read on and find out why David can give you that opportunity!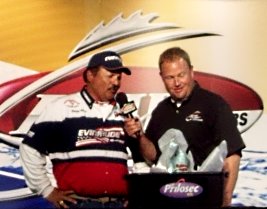 Since Lake Fork opened, David has been a professional guide on this world-famous lake. David Vance's Guide Service is well known across the country, and has been featured on Bassmaster TV, Jimmy Houston Outdoors, The Bass Class with Denny Brauer, Fishing with Orlando Wilson, ESPN Sportsman's Challenge with Lonny Stanley, and ESPN Outdoors.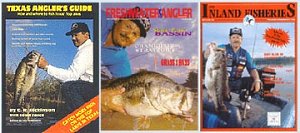 David Vance's Professional Guide Service has also been featured in such publications as Outdoor Life Magazine, Bassmaster Magazine, Southern Outdoors, TNN Outdoors, Bassmasters Best Secrets of America's Best Bass Pro's, Dallas Morning News, Tyler Morning Telegraph, Houston Chronicle, Fort Worth Star-Telegram, Dallas Observer, and Tulsa Tribune.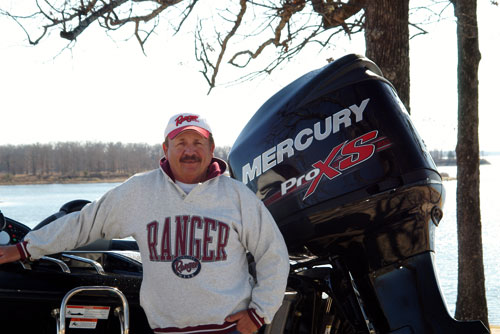 David's instinct for the sport of bass fishing has also landed a successful pro bass circuit standing with 58 "In-the-Money" finishes, 22 "Top 20" finishes, and awarded "Big Bass" Honors in five Bassmaster events. David has clients that come from as far away as Japan, England, South Africa, Austria, Canada, and Germany to fish for trophy bass on Lake Fork.
David is one of the few guides that experienced Lake Fork literally being built. David would hunt and fish the area as a boy, and knows every road hump, old bridge, pond, creek, and timber underwater.
A Ranger Boat is "second-to-none!" When you fish with David, you will do so from a late model, fully-rigged Ranger Boat.
All of this combined makes David Vance the most experienced Top Guide on Lake Fork, and gives his clients the advantage for a successful experience.
Don't miss out on YOUR fishing adventure of a lifetime!!!